Curcumin may potentially prevent cancer, especially colon cancer, research studies have revealed. While the studies are preliminary, researchers at Manipal College of Pharmaceutical Sciences at Manipal University concluded that the ingredients such as turmeric and curcumin in Sambar have prevented the development of dimethyl hydrazine-induced colon cancer in a pre-clinical study published in Pharmacognosy Magazine in July 2016.

Colon cancer is the third most diagnosed cancer within countries such as the USA yet in India it is the lowest. Around 70% of this incidence is linked with diet, according to the research team.
Many global studies have over the previous decade shown various positive results regarding the impact of Curcumin within preventing colon and breast cancers. In a clinical trial, the US researchers found that people eating large quantities of curries containing ingredients such as turmeric along with an antioxidant found in onions such as quercetin, were shown to have beneficial effects.
This study was published in the Clinical Gastroenterology and Hepatology journal and evaluated the use of curry including turmeric for its potential as a colon cancer drug within five people who had a rare genetic condition that caused cancerous growth of pre-cancerous polyps within the intestines.
The trial showed that food chemicals reduced the number and size of pre-cancerous growths within the intestinal tract and if this isn't treated, it can commonly lead to colon cancer. The colon needs to be surgically removed as otherwise there is a chance that polyps can develop into cancer, usually by the age of 40. While the participants in the study had their colons removed, they still had their intestines remaining. However, the internal exams were done before the treatment started, to record the baseline number and also the size of the polyps.
Each patient then received 480 milligrams of Curcumin and 20 milligrams of quercetin three times a day for six months. Results from this indicated that treatment with curry and onion compounds reduced the average number of polyps by 60% and this decreased in size by 50%. Meanwhile a combination of turmeric and Silymarin (two antioxidant compounds) can have a potent effect in fighting colon cancer. The combination of phytochemicals inhibited the colon cancer cells from multiplying and spreading.
This is just one study amongst a growing body of scientific literature from across the world that highlight properties such as anti-inflammation, along with antioxidant and anti-tumour benefits that have been attributed to curcumin.
With all of the studies into Curcumin and how it's so effective at improving a wide range of conditions, it's no surprise that it's so beneficial at fighting colon cancer amongst a wide variety of other health benefits.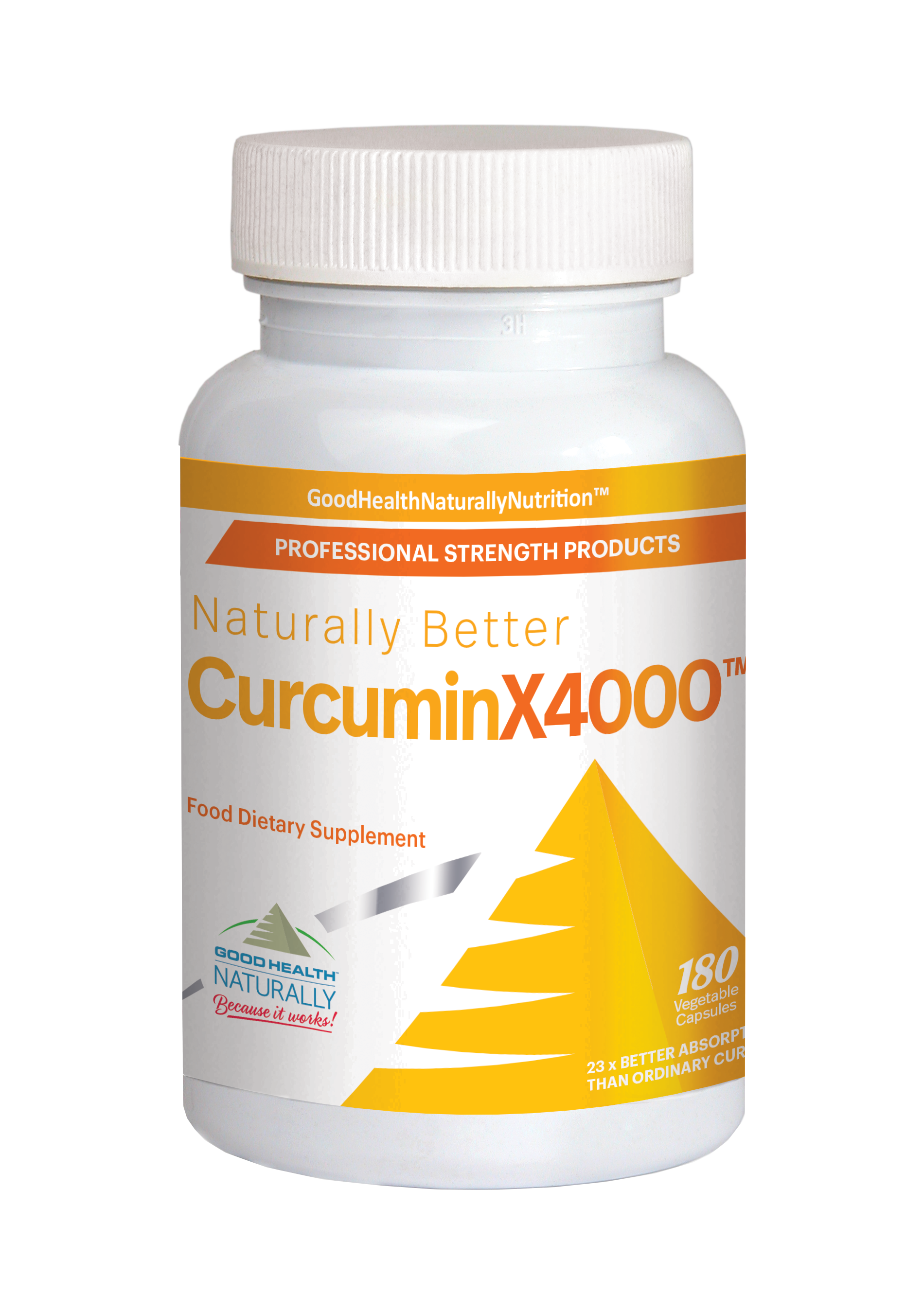 Recommended Examples
Curcuminx4000™ – This contains 200mg of highly effective Curcumin Phytosome which a recent study has shown to increase in utilisation by up to 45x compared with ordinary Curcumin.
Active Compounds in Curcumin Can Fight Colon Cancer| www.naturallyhealthynews.com