Serrapeptase

EyeSight

Curcumin

Pet Health

Food

HealthPoint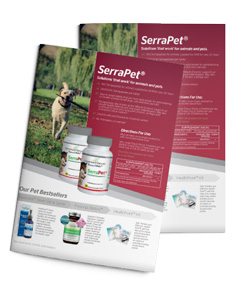 My email newsletters and Facebook posts are being blocked and my emails are being marked as spam....

Serrapeptase may seem like a mysterious 'Miracle Enzyme' with countless testimonials to its name...
Just like us, our furry friends can benefit from the natural approach to health and well-being. As...
What is serrapeptase and why is it the 'miracle' enzyme? Serrapeptase is a proteolytic enzyme...
"Serrapeptase may become the most widely used nutritional supplement of all time because of its...
To celebrate National Milk Day on January 11 we're raising awareness about the various...