How are your New Year resolutions going? We know it can be difficult to stay on track with your health and wellness goals after the first week of January.
As this month is also Veganuary, it's a time where people are encouraged to eat more plant-based recipes for the health of themselves and the planet. 
That's why we've put together some of our favourite plant-based and delicious tasting recipes to keep you healthy and feeling your best this year. We hope you enjoy! 
Healthy Breakfast Recipes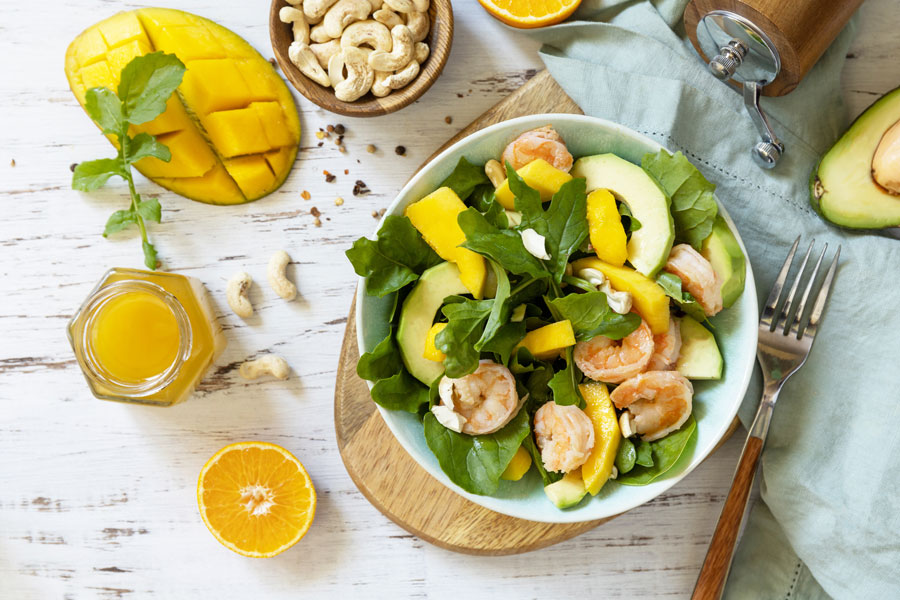 This easy-to-prepare breakfast consists of sliced avocado with your choice of fresh raw fruits and vegetables. Here in Anne's kitchen we like to slice mangoes and cucumbers to complement the avocado, sometimes adding fresh figs from the garden when they are in season. 
Find the recipe here:  https://reallyhealthyfoods.com/recipes/avocado-and-mango-breakfast/
Low Carb Cauliflower Pizza