Self-care is one of the best practices you can follow to take care of your mental and emotional well-being. Placing yourself first on your self-care list isn't selfish – it can give you more energy and enthusiasm to deal with anything that happens to you in life.
More than just a relaxing bubble bath or spa day, self-care is integrated with your mind, body and overall wellness routine. Getting the proper nutrients can play a crucial part in this self-care process.
For that reason, we've asked Good Health Naturally's top nutritionists what they recommend for staying healthy, and here are their best recommendations…
SAM-e
S-adenosylmethionine, or SAM-e, can play a powerful role in supporting mental wellbeing with brain chemicals such as serotonin, melatonin, and dopamine which can help you to feel happy and relaxed.
There's some evidence that SAM-e may help to ease depression symptoms in some people. Researchers have found that it is as effective as conventional antidepressants when it comes to alleviating depression symptoms. [1]
Magnesium
As an essential mineral, Magnesium is recommended for nervous system support, and in helping to ease anxiety and stress. A 2015 study has also found a significant link between low magnesium intake and depression in adults. [2]
Along with improving your mood, Magnesium may also help to reduce muscle pains and headaches. Transdermal Magnesium is recommended for the best absorption of this essential mineral.
You can rub magnesium oil or lotion directly onto the skin to support your daily magnesium intake. Or why not try soaking in a bath with Magnesium flakes to ease tired and aching muscles after a long day? As an additional benefit, you will feel calm, centred and relaxed.
L-Tryptophan
As an essential amino acid, L-Tryptophan is a precursor for serotonin. Low levels of serotonin are associated with depression. Thus, taking L-Tryptophan daily may help improve your mood and support mental health problems like depression. [3]
Traditionally, L-Tryptophan is found in foods such as red meat and eggs; however, you may want to consider taking a supplement containing L-Tryptophan that can support your overall well-being.
L-Theanine
By taking L-Theanine, you can help improve your mood, relieve stress and anxiety, and maintain a regular sleep routine. It's been found to help people to fall asleep more quickly and easily at bedtime. Not only can it improve sleep quality, but it also lowers anxiety and promotes a deeper state of relaxation. [4]
L-Theanine is traditionally found in green and black tea and some mushrooms. However, taking these in a daily supplement may be easier and more convenient.
Vitamin D3
Research has found that low Vitamin D levels play a role in regulating circadian rhythms and sleep patterns. One randomised, controlled trial, in particular, has shown a direct relationship between Vitamin D and sleep. When Vitamin D status improved sleep time was found to have increased by about 45 minutes. [5]
Vitamin D3 is also beneficial for supporting your immune system, keeping you healthy and avoiding the risks of flu or respiratory diseases. It enables over 200 antimicrobial peptides to fight off a wide range of infections.
Vitamin D3 is made in the body when the skin is exposed to sunlight. However, many of us may need more due to living in colder climes. Therefore, taking a Vitamin D3 supplement is recommended to ensure we meet our daily requirements for this crucial nutrient.
Take Time For Yourself
In this fast-paced modern world, we find ourselves in, taking time for ourselves is essential. By following a healthy diet and lifestyle and taking the appropriate nutrients such as the ones above, we can ensure that we're getting the support we need to relax and feel at our best.
However, you may also want to consider following a quiet, reflective practice such as 10 minutes of meditation, deep breathing exercises, going for a walk outside in nature, or gratitude journalling, as these can help to keep you calm, centred, and relaxed each day.
Studies show that mindfulness can help to ease stress, anxiety and depression, so for all of these reasons, remember to take some time out for yourself today.
References:
[1] https://www.ncbi.nlm.nih.gov/pmc/articles/PMC6457972/pdf/CD011286.pdf
[2] https://www.jabfm.org/content/28/2/249
[3] https://www.ncbi.nlm.nih.gov/pmc/articles/PMC4728667/
[4] https://www.ncbi.nlm.nih.gov/pmc/articles/PMC6366437/
SAM-e Plus+™ – S-adenosyl-l-methionine is significant in supporting stress relief and optimal mood balancing, amongst other benefits. 60 capsules.
Ancient Magnesium Bath Flakes Ultra 750g  – Genuine ultra-pure Zechstein Magnesium Flakes with OptiMSM for maximum cellular absorption. They are recommended for easing aches and pains and supporting whole-body relaxation. Adding 3-4 scoops of the Magnesium flakes to warm water for a foot bath is recommended. For a bath soak, 4-6 scoops of bath flakes can be added to a warm water bath. Relaxing in the tub for a minimum of 20 minutes is recommended for total body rejuvenation. 1-2 magnesium baths are recommended per week. 100g flakes contain 10.75mg of Magnesium and 8.5g OptiMSM®.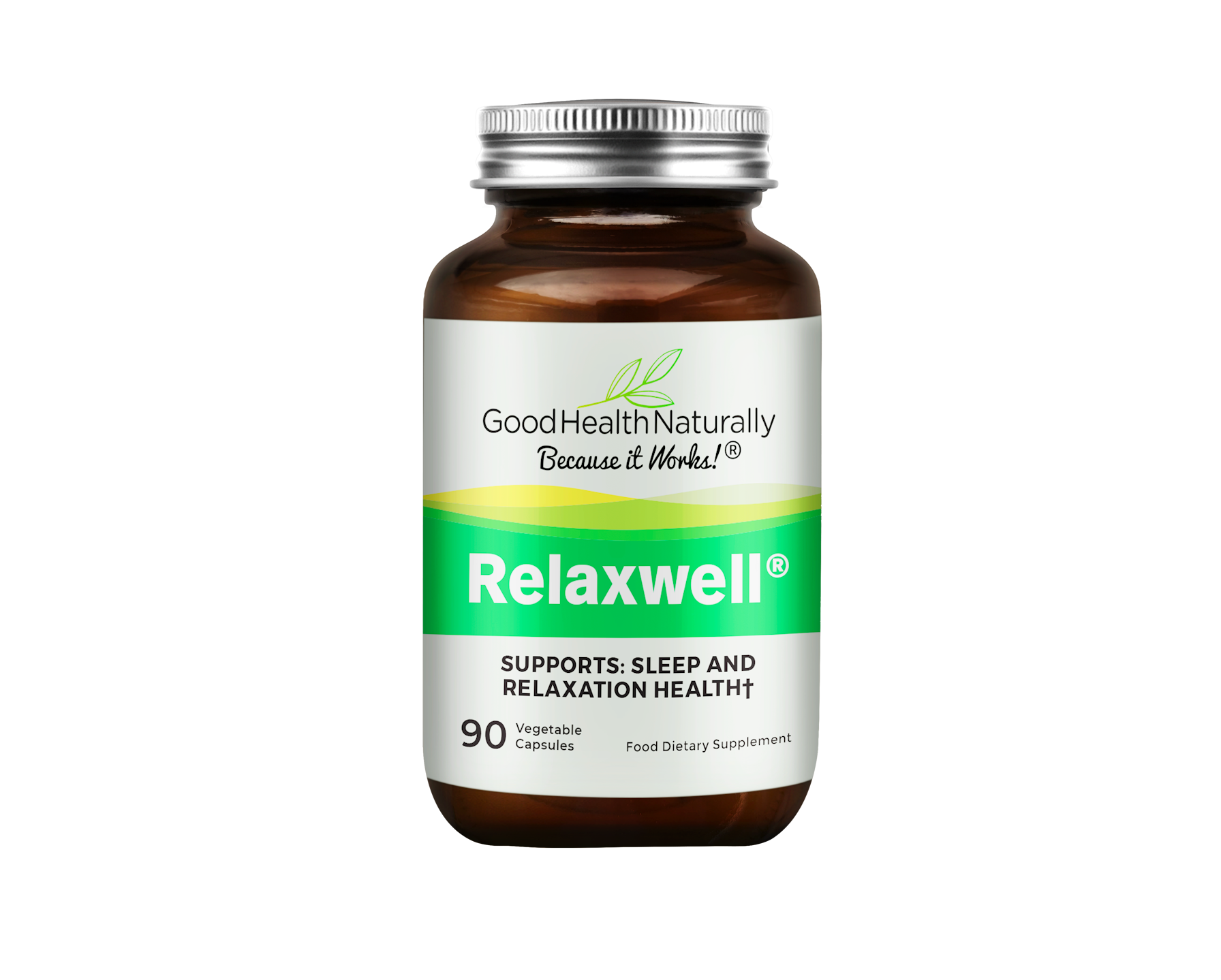 RELAXWELL®
Relaxwell® – A unique combination of four essential nutrients, including L-Tryptophan and L-Theanine, plus Vitamins B3 and B6 to support stress, relaxation and sleep. Suitable for vegetarians and vegans. 90 vegetable capsules.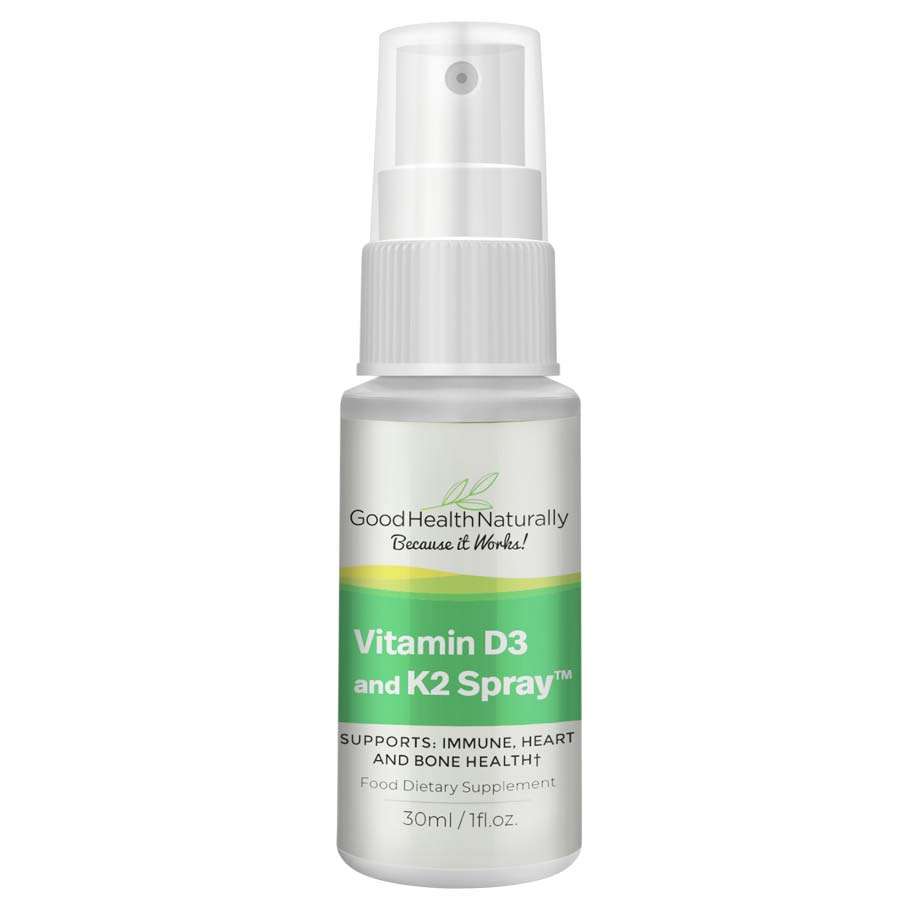 Vitamin D3/K2 Sublingual Spray™ – Provides 1000IU Vitamin D3 and 100mcg of Vitamin K2 MK7 per serving. Take five sprays per day, orally or sprayed onto food, or as directed by your healthcare professional. Best taken with food. It supports normal immune system response. Provides better calcium and phosphorus absorption in the blood and bones. Vegan and vegetarian-friendly Vitamin D3. 30ml/1 fl. oz.