September is underway and with it comes the beginning of a new academic year for many children and young people. Studying and learning new things can be both challenging and stressful however, as there is always a lot to learn and remember.  
While it may be tempting to rely on quick fixes such as caffeine or energy drinks to help you 'power through' lectures or seminars, caffeine withdrawal can create anxiety, fatigue and may even decrease the production of the feel-good chemical serotonin, causing a depressed mood. 
Finding healthy ways of coping with learning challenges is therefore essential. This is where the right nutrients can support both the mind and body, to promote a sense of calm, concentration, and deeper focus – vital qualities for studying. 
Here are five of our top nutrient recommendations for enhancing your focus during demanding times of study… 
1. Omega-3 Fatty Acids
Studies show that Omega-3 fatty acids may improve cognitive function and sharpen your memory. Research also indicates that Omega-3 supplements have a beneficial effect on the reading ability and working memory of school children with learning needs such as ADHD. [1] Omega-3s have been shown to support proper blood flow to the brain and this can support memory and even decrease the risk of developing dementia. [2] 
2. Take B-Vitamins
Ensuring you get enough B-Vitamins is recommended for good brain health, and nervous system support. Taking a B-Vitamin Complex can ensure you are getting a wide range of vitamins including Vitamin B1, B2, B3 and B6, as these have been scientifically proven to relieve stress and boost brain power. Getting enough B Vitamins can boost energy levels and help you to feel good by boosting dopamine levels, enhancing both your brain's wellbeing. [3] 
3. Vitamin D3
Taking Vitamin D3 can help to boost the body's innate and adaptive immune responses, helping to protect against colds and flu. This essential nutrient can also promote good brain health. This is because scientists have linked the fat-soluble nutrient to supporting brain health, amongst other bodily functions. [4] Low levels of Vitamin D3 for example, have been associated with impaired learning and memory in test subjects.  
4. Try Silver
For cuts and grazes, children and students alike may want to consider adding the natural antibiotic properties of Silver to their first aid kit. Hydrosol™ Silver is recommended as it provides a unique patented nano-silver technology that can help to supercharge the immune system, soothing skin while aiding natural skin recovery. It is available in both a Silver Gel providing 24ppm Hydrosol Silver and a Spray, containing 10ppm Hydrosol Silver.  
5. Rescue Remedy
Students may want to consider using a Rescue Remedy spray formulated with flower extracts to provide comfort and reassurance during times of exam stress or worry. Easy to take, two sprays directly on the tongue may help with relaxation and give a little extra support during challenging times.  
What is your favourite way to stay calm during times of high stress or periods of intense study? Let us know in the comments below. 
References:
[1] https://www.spi.ox.ac.uk/dha-learning-and-behaviour-clinical-trial-2012 
[2] https://pubmed.ncbi.nlm.nih.gov/28527220/ 
[3] https://www.ncbi.nlm.nih.gov/pmc/articles/PMC4772032/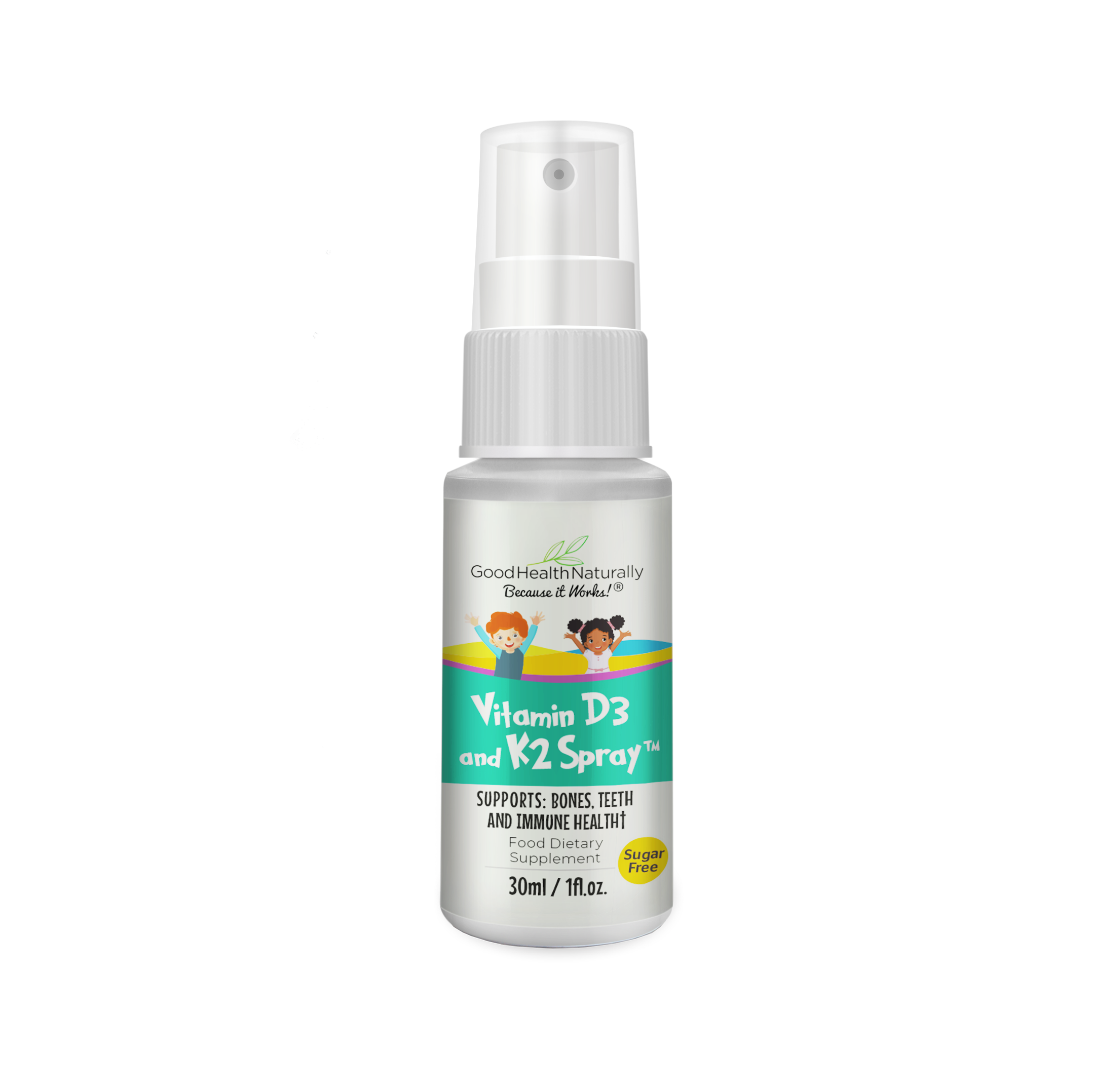 Children's Vitamin D3/K2 Sublingual Spray – An 'all in one' vegan-friendly spray that delivers fast and effective absorption of essential nutrients such as Vitamin D3 and K2 for children's development. Provides flexible dosing for all ages. One spray provides 200IU. Children over 12 years can alter the dosage to suit. 30ml/1 fl.oz. Available from Good Health Naturally.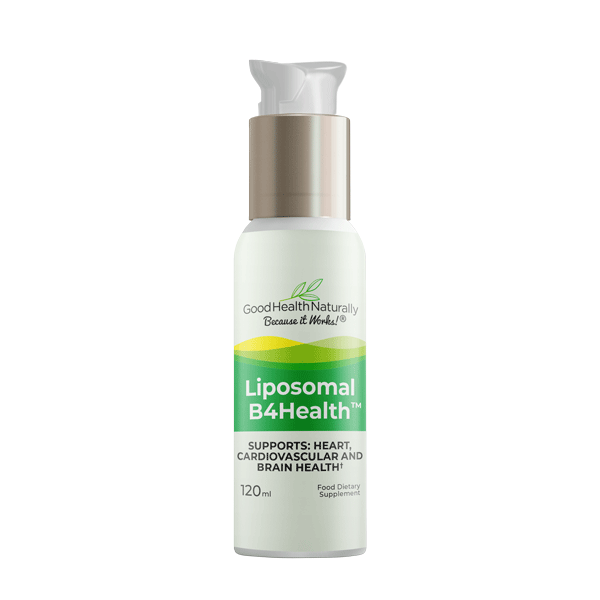 Liposomal B4 Health™ – A Liposomal B Vitamin formula with a range of B Vitamins in a practical pump dispenser. Supports energy production and provides powerful nervous system benefits. Suitable for vegetarians and vegans. 120ml. Available from Good Health Naturally.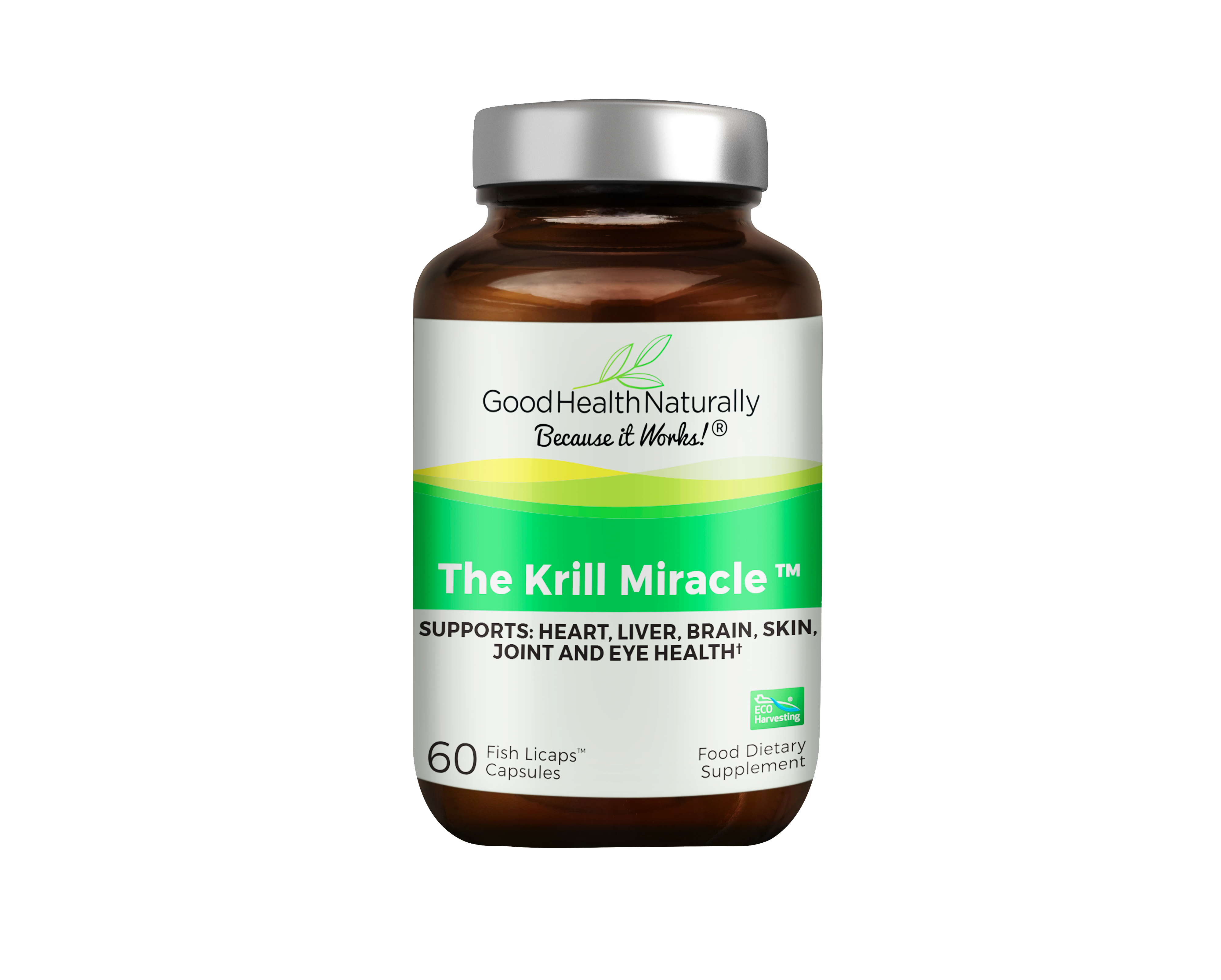 The Krill Miracle™ – Ultra-pure Omega 3 fatty acids, providing a high strength delivery form of DHA/EPA. May relieve inflammation, support anti-inflammatory processes and is beneficial for brain health, normal immune function and more. 60 Fish Licaps™ capsules. Available from Good Health Naturally. 
Hydrosol ™ Silver Gel – Provides a powerful 24ppm Hydrosol Silver. A stable and effective silver product. May support a healthy immune system that acts as your family's first line of defence. May support the wound healing process. Apply generously to skin as needed. Available from Good Health Naturally. 
Bach Rescue Remedy – Flower essence formulated to provide comfort and reassurance in times of worry. Provides support during times of emotional demand such as before a test or to steady exam nerves. Quick and easy to take. Suitable for the whole family. 20ml spray. Available from Good Health Naturally.