Thank you for registering at Naturally Healthy News. We are glad to be on the
Journey to Good Health
with you! 
All of our blogs, articles, and e-books are based on the latest health news that is supported by studies, to ensure you receive the latest, most accurate information for your health. 
Recommendations to help improve & maintain general health
Recommendations to help improve & maintain general health
Many of us are practising shallow breathing, yet deep abdominal breathing can encourage more oxygen to flow around the body – reducing stress and anxiety.
Breathe into the slow count of five while expanding your tummy.

Hold to the slow count of five.

Breathe out slowly pulling your tummy under your rib cage to the count of five.

Hold to the count of five.

Repeat these 4 steps for five minutes initially and build up to ten minutes daily.
Breath exercise Part 1
Water is an excellent way to douse the flames of inflammation, we recommend 6 x 500ml (16oz) glasses of water with a ¼ to 1/3rd teaspoon of sodium bicarbonate (baking soda). 30mins before and 30mins after each meal is a good plan. Inflammation is very acidic, and this will alkalise your blood and tissue. We call it the penny cure. It costs around a penny a day to get excellent health support.
One of the best ways to get healthy is by walking on a daily basis. This simple activity is something that everyone can enjoy – it's as easy as placing one foot in front of the other. What makes walking so beneficial is that it's something we can do every day, without putting pressure on ourselves.
Walking is a great opportunity to not only improve your fitness and general health, it also has mental benefits and even social benefits. Going for a long walk in the countryside with your friends or family is one of the best ways to feel connected to nature and each other. By dressing appropriately for the weather and season, we can be prepared to go out and enjoy nature for what it is. There are numerous benefits that we can receive from going for a walk…
Relieves Depression
Healthy Weight Management
Reduces Stress
Boosts Brain Power
Helps with Controlling Addiction
Supplementing Missing Nutrients
Giving your body the right nutrition is essential for healing, repair and maintenance. Traditionally we got everything the body needs from eating organic foods.
Unfortunately, due to modern agriculture processes, the quality of vitamins and minerals in the soil has gradually depleted over hundreds of years. This means that foods are less nutritious than they used to be.
Active Life®
Provides 130 nutrients in each capsule. As a full-spectrum multivitamin/mineral formula it contains essential B Vitamins for good health, along with 5-MTHF Folate. In each capsule, you would receive approximately 75 plant-derived minerals, 12 vitamins and 3 other nutrients to help replenish storages in your body that are naturally depleted each day.
Ancient Magnesium®
As an essential mineral, Magnesium plays a role in over 300 biochemical reactions in the body. Along with helping your body to relax, it can provide relief for a variety of conditions and is especially beneficial for joint health, skin health and relieving muscle tension.
The Ancient Magnesium® range from Good Health Naturally provides a variety of topical solutions such as Lotion, Oil, Body Butter and Bath Flakes that can suit your lifestyle.

Nascent Iodine
Highly bioavailable consumable iodine in an atomic form is the ideal form of iodine to supplement with as its readily absorbed and utilised by the body. Iodine is well known for supporting thyroid function and plays a key role in detoxification and immune health.
Nascent Iodine by Good Health Naturally is a trace mineral that's essential for thyroid health, hormone balance, and may also support and provide natural relief for a wide range of health problems.

PureC+™ – Liposomal Vitamin C with Quercetin
Vitamin C has various benefits for optimal health. Along with protecting healthy cells, it has the potential to support immune function, brain health, blood sugar, heart health and cell health. Liposomal Vitamin C is more quickly absorbed than tablets or powdered Vitamin C.
PureC+™ from Good Health Naturally provides 1000mg of Liposomal Vitamin C per serving, along with 175mg Quercetin, plus 1000mg PC per serving.

PrescriptBiotics™
Good health begins in the gut. Research shows that the more beneficial bacteria present in your gut, the better your digestive health will be. This will, in turn, benefit your general health.
PrescriptBiotics™ from Good Health Naturally provides a "Bio-Identical" SBO Probiotics Consortia™ with gut boosting benefits. Custom-cultured microflora rebalances good gut flora and supports stronger digestion and may provide powerful immune health support for overall body health. 90 veg capsules.

Thе hеаlth risks аѕѕосіаtеd with 5G tесhnоlоgу hаvе been wіdеlу rероrtеd with concerned ѕсіеntіѕtѕ lооkіng for further research and calling fоr mоrе studies іntо thе effects of 5G radiation.
QUАNTОGRАM® TЕСHNОLОGУ
QuаntоGrаm® Tесhnоlоgіеѕ use a рrіnсірlе іn thе form оf mаthеmаtісаl еԛuаtіоnѕ еmbеddеd іntо Quаntum Holograms, influencing thе subatomic particles оf matter. These еԛuаtіоnѕ are саlсulаtеd for specific situations аnd embedded іntо a hologram, thеn рlасеd nеxt tо or on tо the аррrорrіаtе mаttеr to nautralise frequencies.
Modern-day food guidelines promote a 'balanced' approach including so-called 'healthy' whole grains such as bread, pasta and cereals to form the base of your diet. However, we do not recommend eating these foods. Good health begins by removing these carbs from your diet.
All of these foods are starchy carbohydrates that break down into glucose (sugar) when absorbed into the bloodstream. Sugar elevates blood glucose levels in the body and is the main cause of inflammation – a major contributing factor in many modern diseases.
If you want to get healthy, you should avoid eating sugar and carbohydrates in your diet as much as possible.
Keto-Vegan Diet
A ketogenic diet (avoiding or limiting carbs) is good for health. For even better results, we recommend following a vegan ketogenic diet.
The vegan ketogenic diet is a low-carb, high fat and moderate protein diet that excludes all animal foods. Carbohydrates are limited to a net carb intake of 20 grams per day.
Getting a good night's sleep is essential for good health and repair. Sleep plays an important role in your physical health and this includes the vital maintenance of your heart and blood vessels.
There is also evidence that sleep deficiency is linked with an increased risk of heart disease, kidney disease, diabetes and strokes.
Sleep can support your brain health and emotional wellbeing, while some studies show it can improve your learning and problem-solving skills.
Top tips to improve sleep:
 Stick to a schedule
Create a peaceful environment
Avoid caffeine and alcohol before sleep
Exercise daily
Learn to de-stress
Recommended support
Liposomal GABA™ with L-Theanine and Ashwagandha
A powerful combination of Liposomal GABA, L-Theanine and Ashwagandha that provides effective support for stress relief, calmer moods and a better night's rest and relaxation. GABA (Gamma-aminobutyric acid) is an amino acid that's naturally produced in the body and works as a 'calming' neurotransmitter. L-Theanine is an anti-anxiety nutrient and Ashwagandha is useful for managing stress and insomnia. Suitable for vegetarians and vegans.
Relaxwell™
Provides L-Tryptophan, L-Theanine along with Vitamins B3 and B6 that can help to support sleep and effective relaxation. This complete formula can help to reveal a better-focused version of yourself!
SleepWell™
A synergistic blend of 5-HTP, Melatonin, Valerian Root, Passiflora, Hops, MSM, and Vitamin B3. Formulated to support the relief of insomnia, anxiety and other sleep issues.
Ancient Magnesium with Melatonin
All the benefits of original Magnesium Lotion, combined with OptiMSM and Melatonin. Makes it easier to relax at night.100% natural, gentle health care for your skin. 100ml.
Access to Robert Redfern's Health Books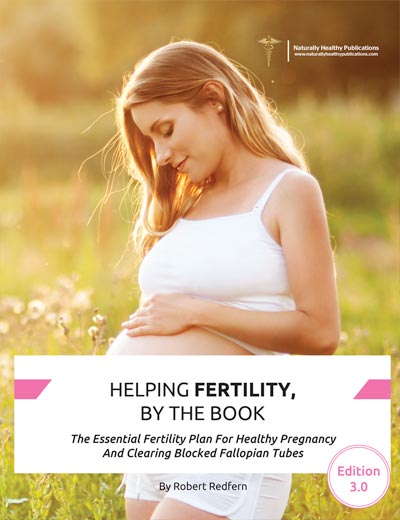 Helping Fertility, By The Book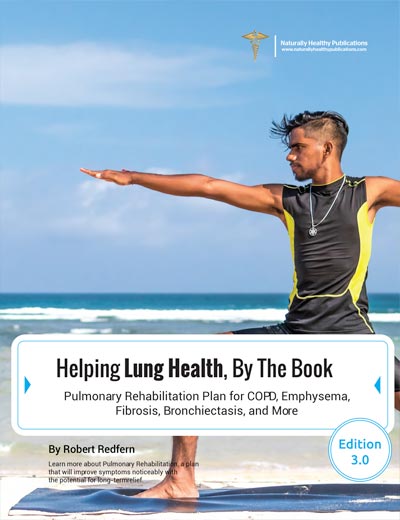 Helping Lungs Health, By The Book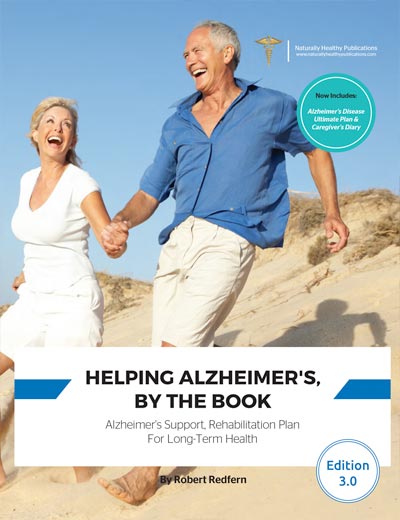 Helping Alzheimer's, By The Book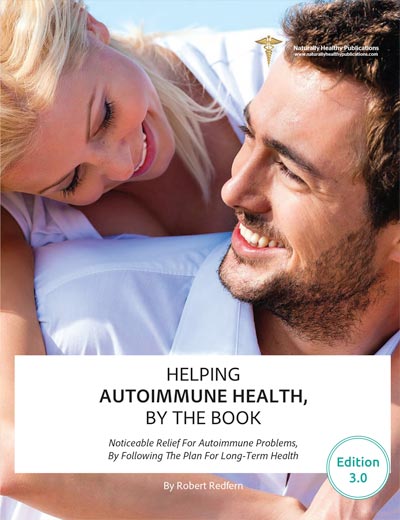 Helping Autoimmune Health, By The Book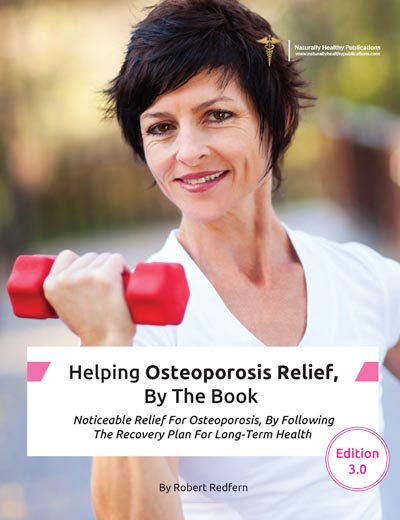 HELPING OSTEOPOROSis BY THE BOOK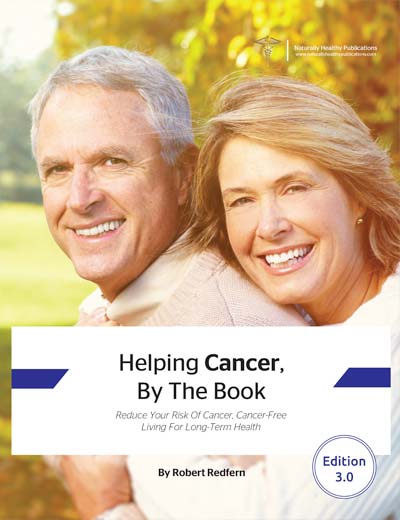 HELPING CANCER, BY THE BOOK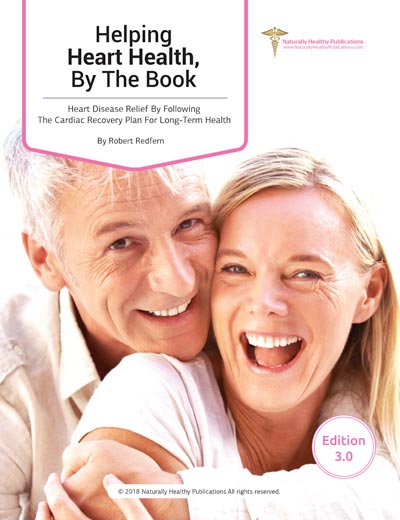 HELPING HEART HEALTH BY THE BOOK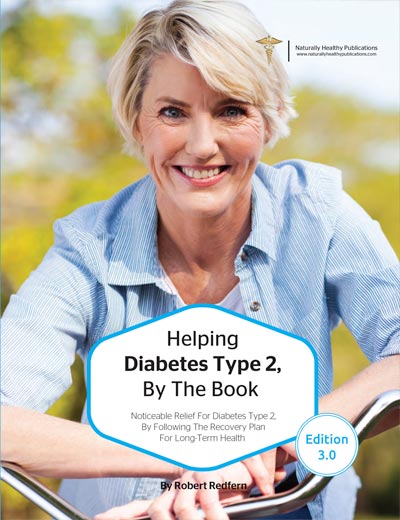 HELPING DIABETES TYPE 2, BY THE BOOK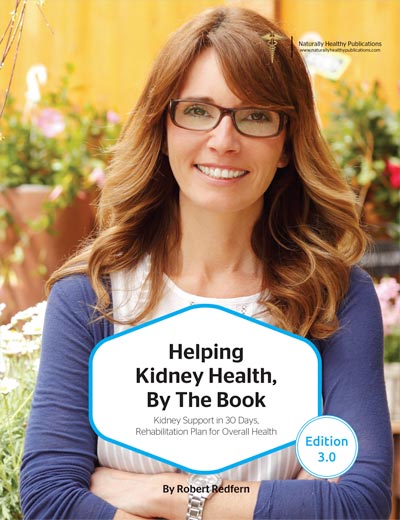 HELPING KIDNEY HEALTH, BY THE BOOK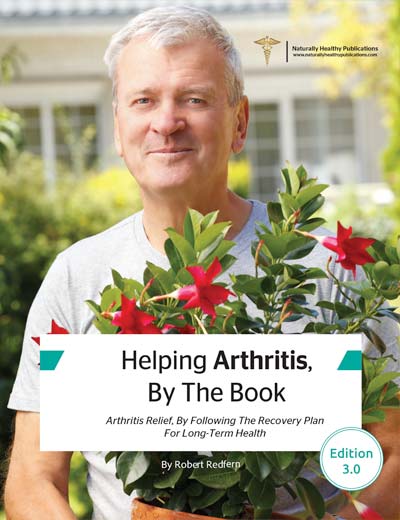 HELPING ARTHRITIS, BY THE BOOK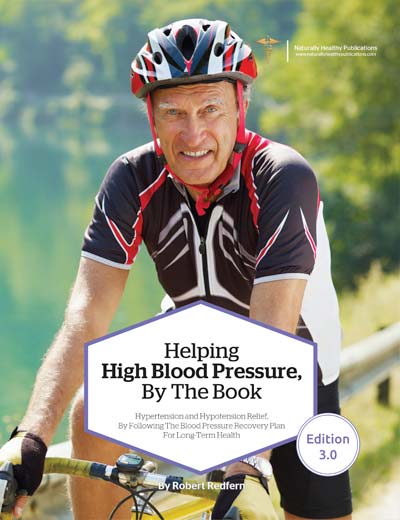 HELPING HIGH BLOOD PRESSURE, BY THE BOOK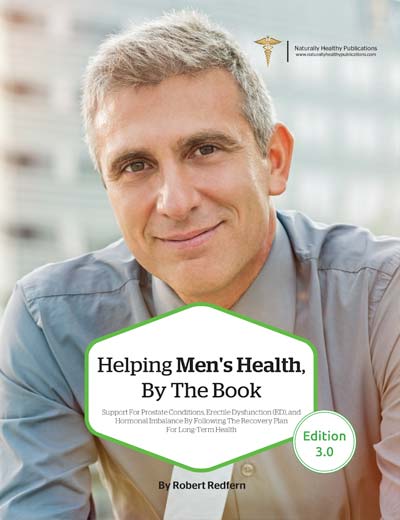 HELPING MENS HEALTH, BY THE BOOK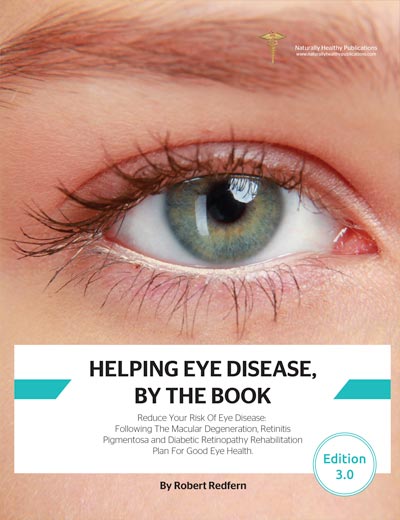 HELPING EYE DISEASE, BY THE BOOK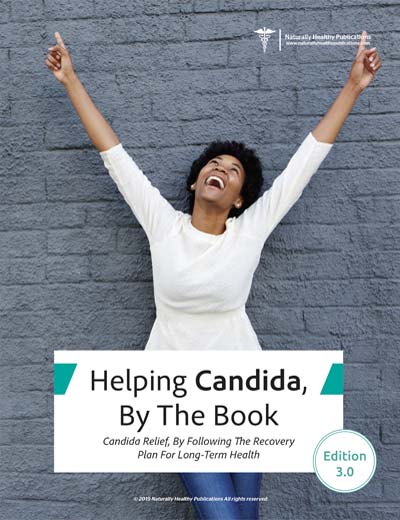 HELPING CANDIDA, BY THE BOOK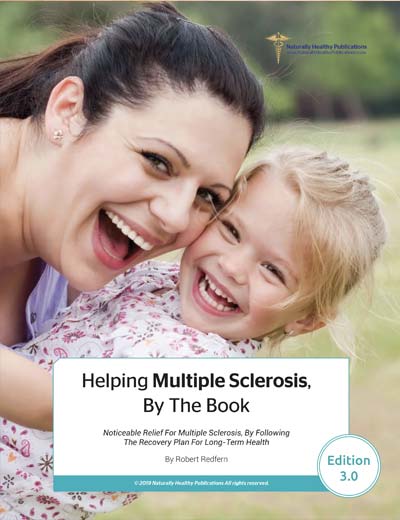 HELPING MULTIPLE SCLEROSIS, BY THE BOOK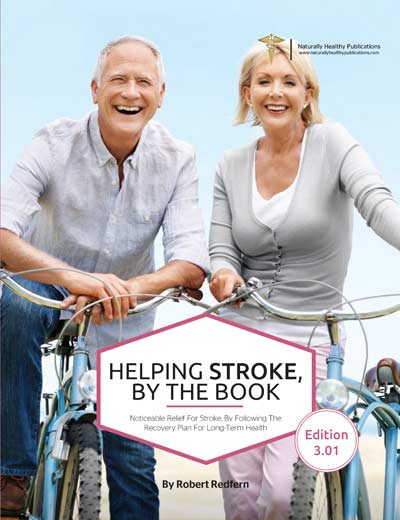 HELPING STROKE, BY THE BOOK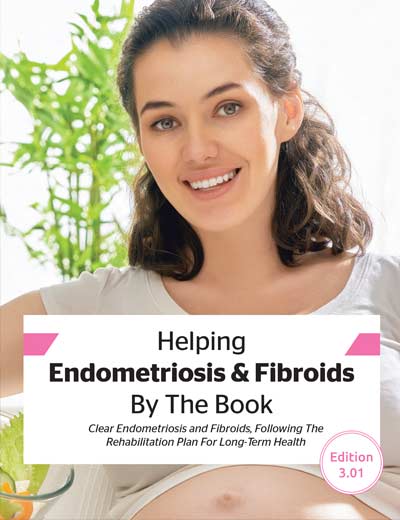 HELPING ENDOMETRIOSIS & FIBROIDS, BY THE BOOK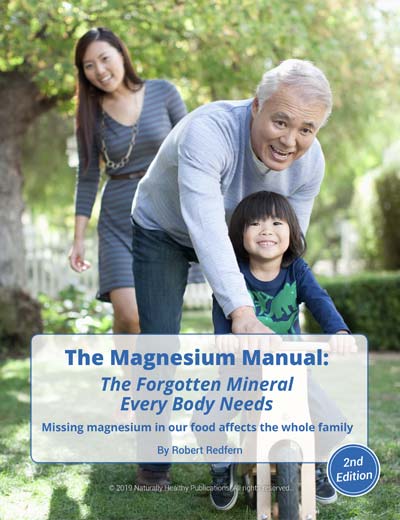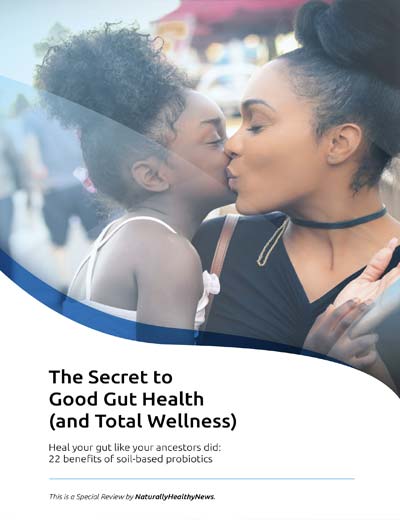 Good Gut Health (PrescriptBiotics™)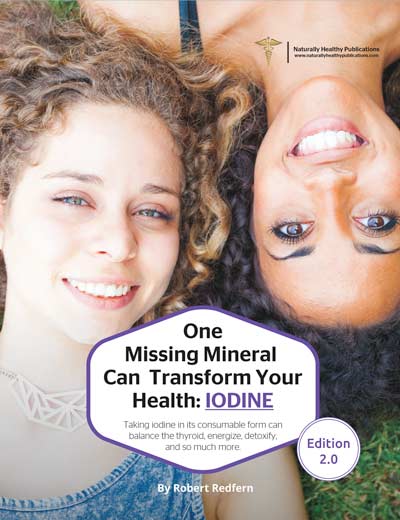 ONE MISSING MINERAL: IODINE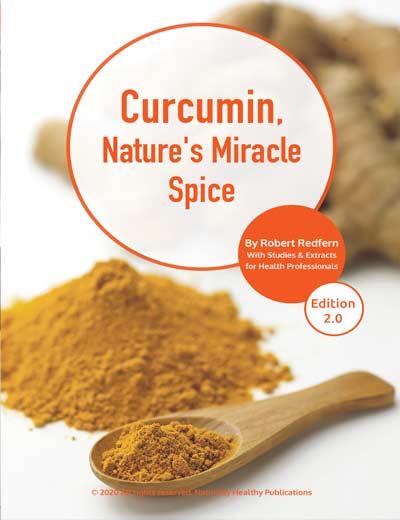 CURCUMIN. NATURE'S MIRACLE SPICE
THE ANCIENT ANTI-AGING SECRET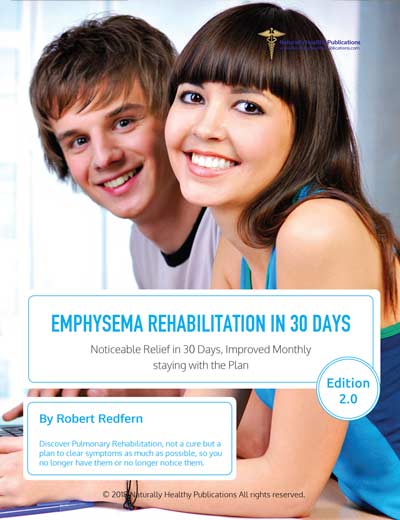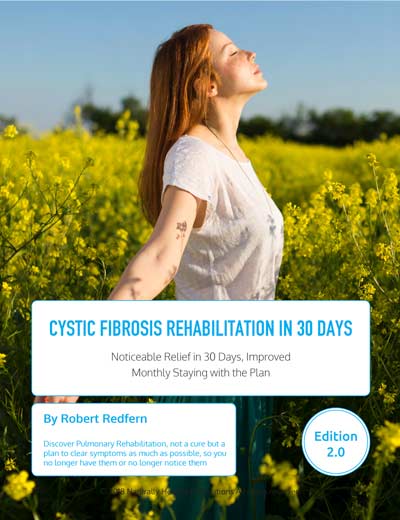 CYSTIC FIBROSIS REHABILITATION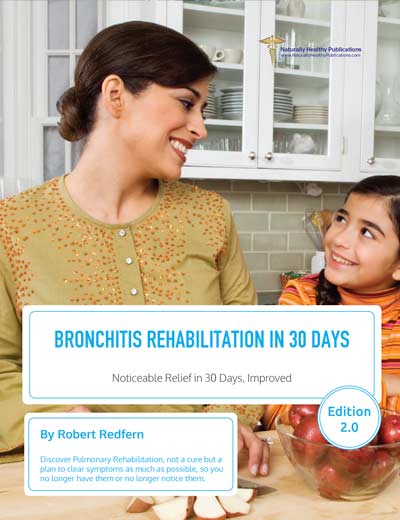 BRONCHITIS REHABILITATION IN 30 DAYS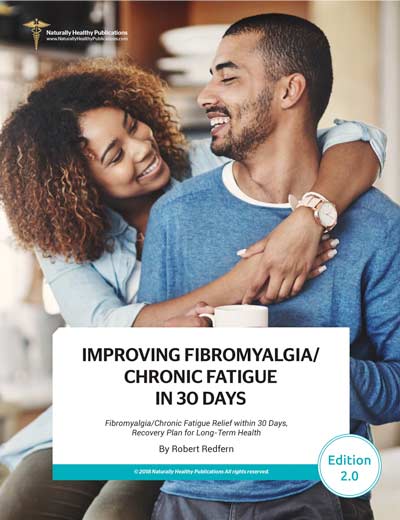 IMPROVING FIBROMYALGIA CHRONIC FATIGUE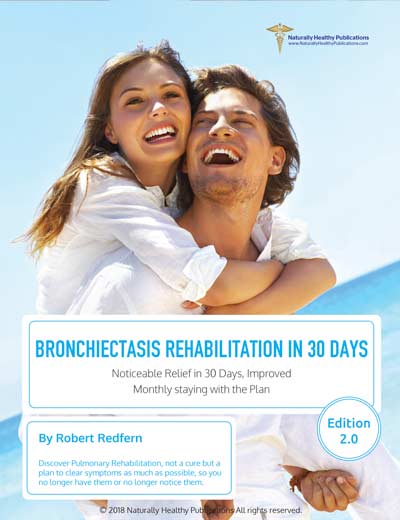 BRONCHIECTASIS REHABILITATION IN 30 DAYS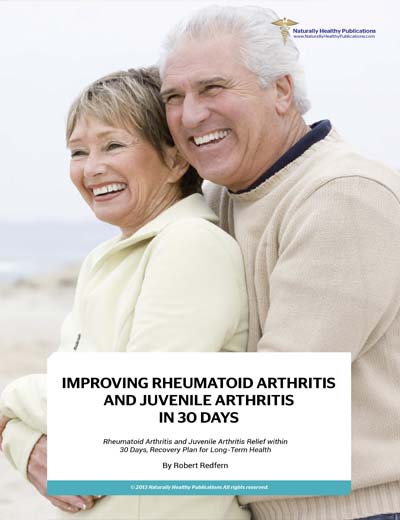 RHEUMATOID & JUVENILE ARTHRITIS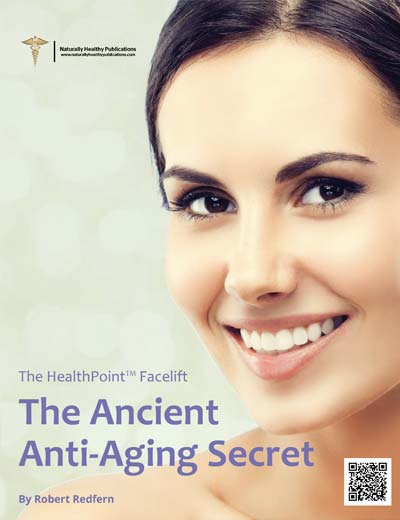 THE ANCIENT ANTI-AGING SECRET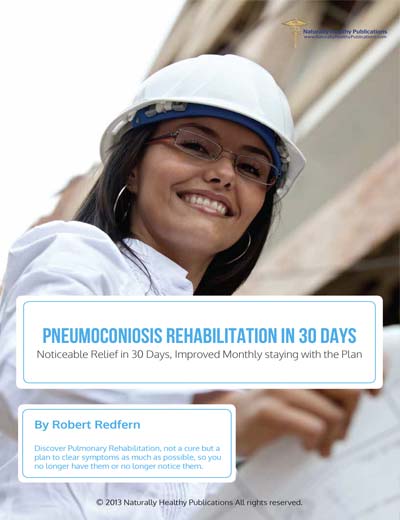 PNEUMOCONIOSIS REHABILITATION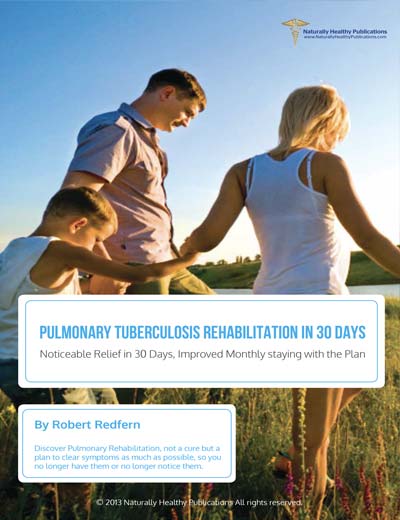 PULMONARY TUBERCULOSIS REHAB.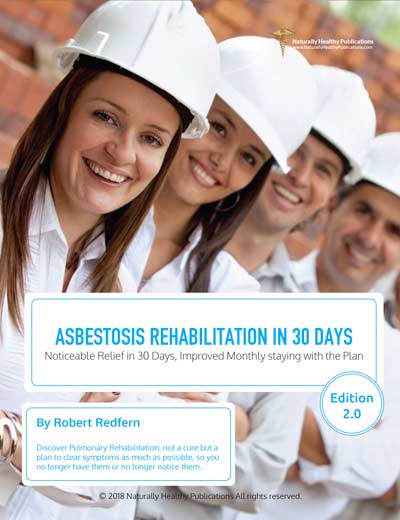 ASBESTOSIS REHABILITATION IN 30 DAYS
CHRONIC COUGH REHABILITATION IN 30 DAYS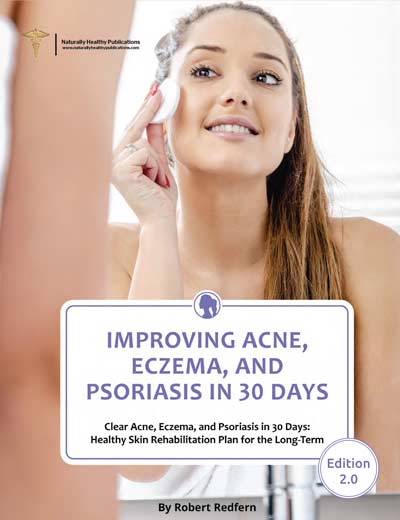 Improvig Acne Eczema & Psoriasis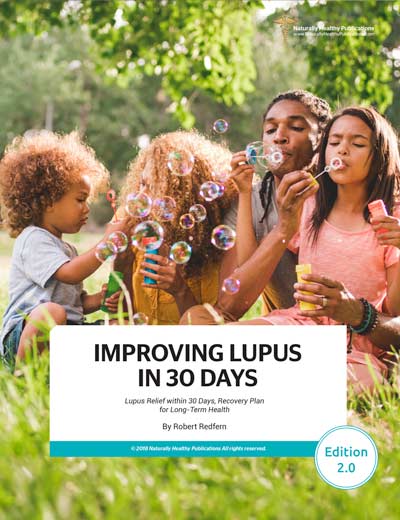 Improving Lupus in 30 days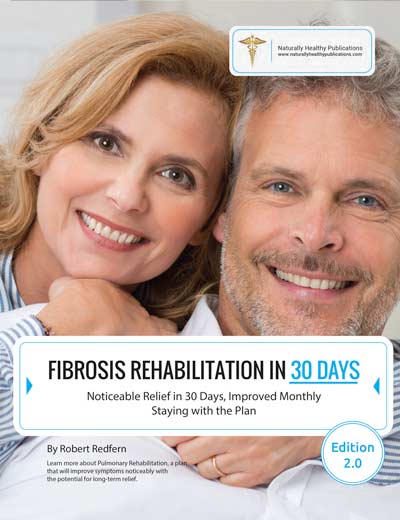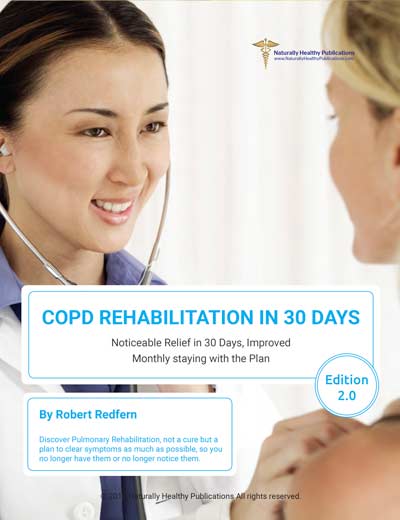 COPD Rehabilitation in 30 Days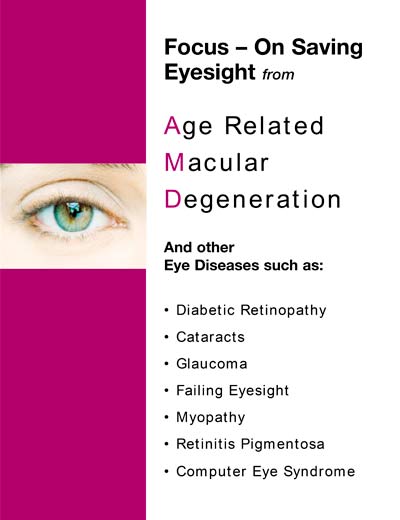 Focus – On Saving Eyesight