Pregnancy can be a physically and emotionally overwhelming experience. Any expectant mother naturally feels a mixture of excitement and some anxiety about what the future holds for their child. Yet by taking control, it's possible to influence the health of your child for the long-term.

One of the best ways to ensure a natural pregnancy is to create a healthy environment for the fetus to develop. You can do this by taking the right nutrients and ensuring you get enough oxygen to allow the body's organs to work efficiently.
A healthy body allows for improved fertility and a healthy pregnancy. If there is any kind of inflammation in the body, it can cause blockages and problems with conception.
Scarring or inflammation in the fallopian tubes for example, can make it difficult for a woman's eggs to develop and as a result, the fertility process can be challenging.
Inflammation is the real cause behind numerous health problems that can get in the way or prevent a healthy pregnancy.
Infertility in particular, is the means or inability to conceive or to get pregnant. It is an epidemic that is actually bankrupting many couples.
Other factors affecting pregnancy include larger body weight. Obesity can increase the risk of miscarriage, irregular periods and cesarean sections.
Diet and Lifestyle Factors That Influence Fertility
Other lifestyle factors that may influence a pregnancy include exercising too much, abusing caffeine and alcohol, environmental toxins such as pesticides and of course following the Western Unnatural Food Diet.
Consuming a highly inflammatory diet made up of sugary foods such as breads, pastas, cereals and potatoes can all contribute to the problem.
High sugar foods spike insulin levels and it is this that can increase inflammation in the body.
It is important to consider your diet and include alternatives such as eating dark leafy green vegetables, legumes like beans, peas and lentils.
Good grain and cereal alternatives include quinoa, millet, buckwheat and other seeds. While low-sugar, dark skinned fruits such as avocados, blueberries, blackberries and black currants are all good options to consider.
Including hemp seeds into your diet is highly recommended as this is a good source of Omega 3 and 6 fatty acids.
Ensuring you get enough of the right nutrients can also help to support a healthy pregnancy. Taking Serrapeptase can play a major part in reducing inflammation in the body and clearing out any dead scar tissue that may be blocking the ovaries or womb from working efficiently.
For best results and good health, any pregnant woman should consider adding Serrapeptase to her diet or nutrition regimen.
Real Life Results From Robert's Healthy Pregnancy Plan
Robert Redfern's daughter-in-law Sian has now managed to enjoy two healthy pregnancies from following Robert's health plan…
"Like many of today's females I had decided to leave having babies to later in life but then I discovered I had numerous problems with spontaneous miscarriages, which the medical system had no successful solutions for.
Like many women, I was getting desperate and so I started on my father-in-law Robert Redfern's plan. It was not an obvious move for me but I did ask for help and took the supplement plan and diet recommendations on board.
The plan was fine and I became pregnant. Things were okay at first but on my first scan the medics noticed a growth and they said this was probably a fibroid. I increased the iodine drops and started follwowing the diet to clear this, but I miscarried. I then decided to keep to the plan and the growth was gone in as little as eight weeks.
After this I took the plan extremely seriously and followed the diet which is critical. I stopped all carbohydrates and sugar, along with alcohol, and kept to the Really Healthy Foods plan as advised by Robert.
The supplement plan was also tightened and improved. I became pregnant again and kept to the diet and plan meticulously. This time everything went like a dream and my son Jacob finally started his new life."
Sian Redfern, Robert Redfern's Daughter-in-Law
Following the lifestyle advice and naturally healthy pregnancy plan in Robert's book is highly recommended. Not just for the growth of a healthy baby but also for yours and your child's long-term good health.
Recommended Reading
Improving Fertility in 30 Days –  Find out how to achieve healthy fertility and pregnancy by following this natural health guide, including daily rehabilitation plan outlined by Robert Redfern.

Available from Good Health Naturally and for free download from Naturally Healthy News.
Recommended Examples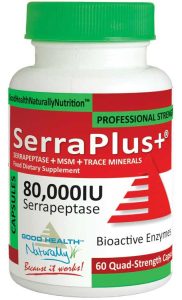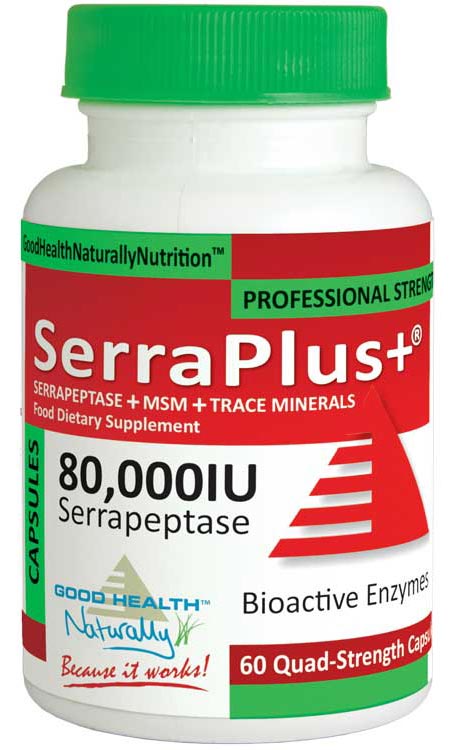 SerraPlus+ – Contains Serrapeptase, MSM and trace minerals to clear scarring and inflammation in the reproductive organs. Available from Good Health Naturally.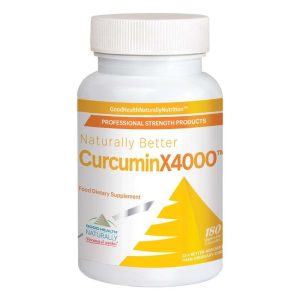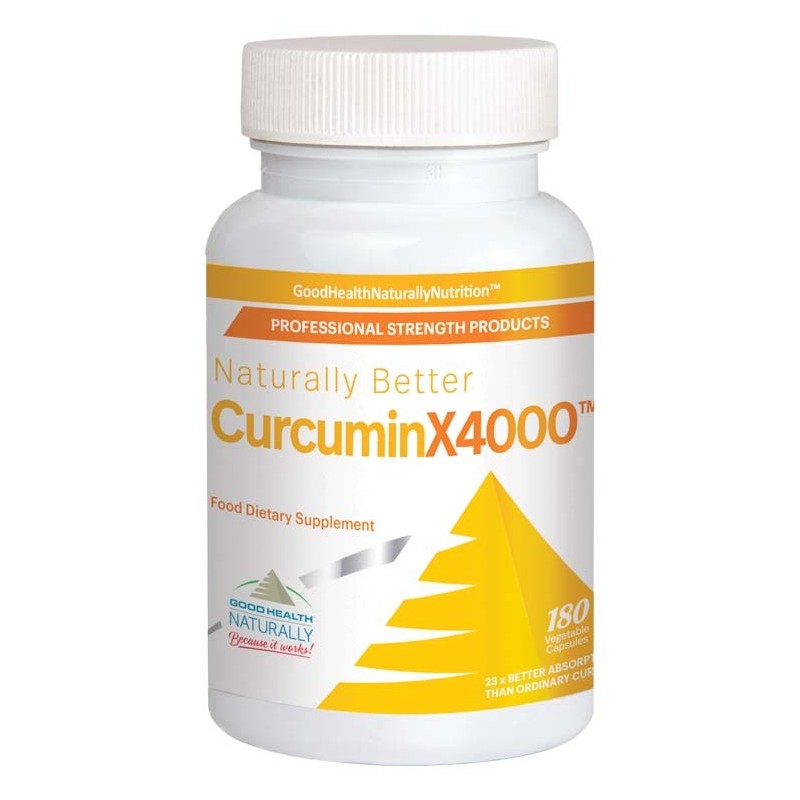 Curcuminx4000™ – Contains Meriva (root) Curcuma longa extract; relieves pain and inflammation in the body. Available from Good Health Naturally.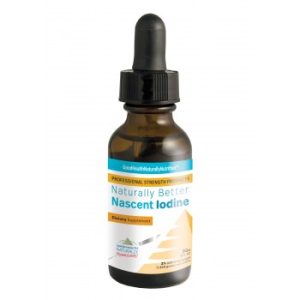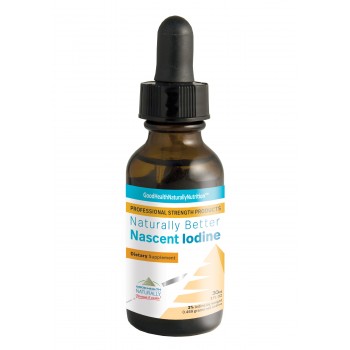 Nascent Iodine Drops – Contains Iodine in its atomic form; regulates metabolism and supports the thyroid gland. Available from Good Health Naturally.
Astaxanthin with DHA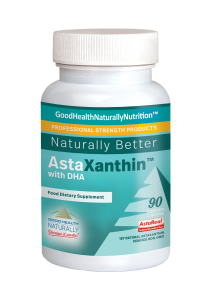 – Enhances the immune system and supports fertility. Available from Good Health Naturally.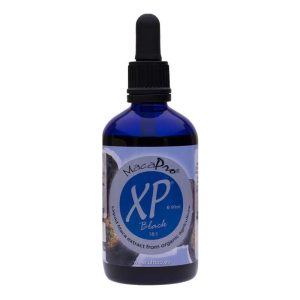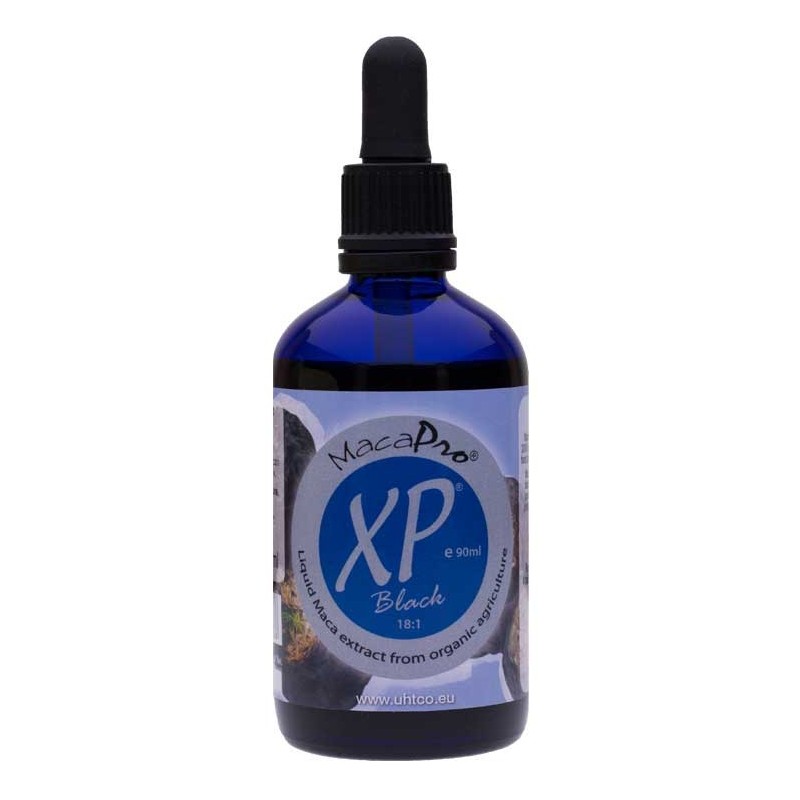 MacaPro XP – Contains Maca Extract to balance the endocrine and hormonal system. Available from Good Health Naturally.