Curcumin
Previously in the News…
It's proven – Curcumin in turmeric kills colon cancer cells
Woman says benefits of golden spice 'cured' her disease
Curcumin supplement takes the pain out of rugby tackle after-effects, finds study
Curcumin improves memory and mood: Twice-daily supplements boosted cognitive power over 18 months
It's Proven, Curcumin In Turmeric Kills Colon Cancer Cells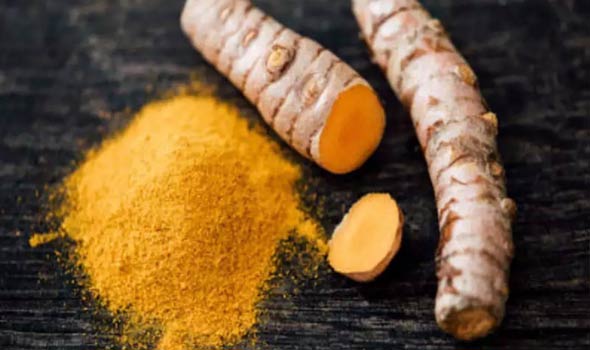 A team of researchers from Pondicherry University and University of Pittsburgh cancer institute, USA, has proved that curcumin, a bioactive ingredient found in turmeric (Curcuma longa) can prevent and cure bowel cancer (colorectal cancer).
Woman Says Benefits of Golden Spice 'Cured' Her Disease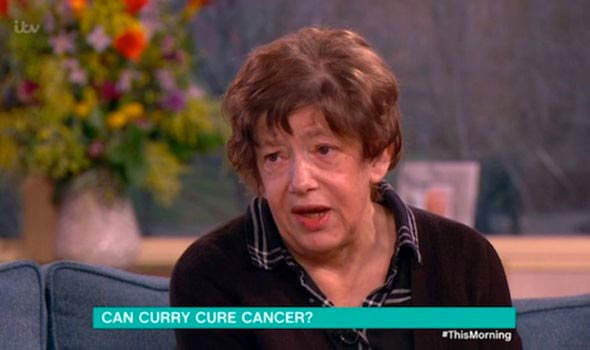 Dieneke Ferguson, 67, was diagnosed with deadly myeloma more than ten years ago today, but today she's in the all clear, and is leading a normal life once again. The cure for her blood cancer? After three rounds of chemotherapy failed…
Curcumin Supplement Takes The Pain Out Of Rugby Tackle After-Effects, Finds Study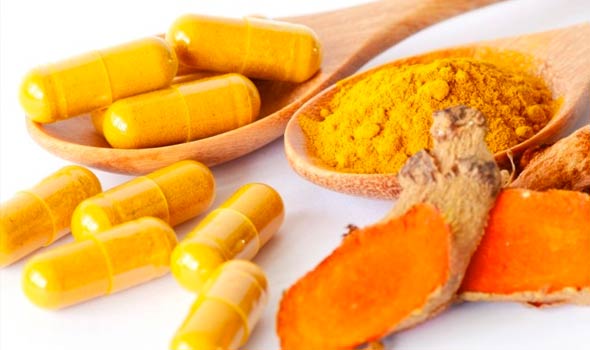 Meriva, a proprietary lecithin-based delivery form of curcumin, significantly reduced pain and enhanced physical function in injured rugby players, according to a recent study in the European Review…
Curcumin Improves Memory and Mood: Twice-daily Supplements Boosted Cognitive Power Over 18 Months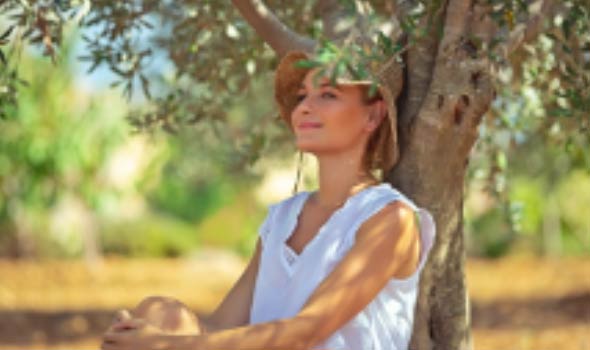 Daily consumption of a certain form of curcumin – the substance that gives Indian curry its bright color – improved memory and mood in people with mild, age-related memory loss.